Subscription: Two Bag Espresso + Single Origin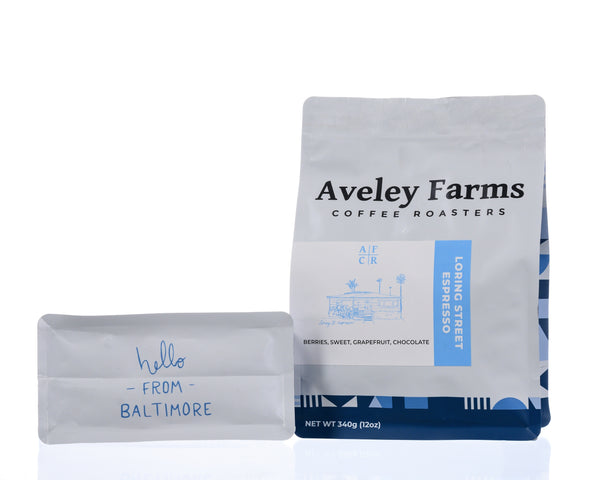 Coffee: The Espresso Two-Bag Subscription provides you with our signature "Loring Street Espresso" which is comprised of Guatemalan and Ethiopian coffees and a bag of our unique single origin coffees each delivery.
Select your frequency: Two 12oz bags are about a two week supply for 2-4 coffee drinkers.
Freshest Beans: Wake up to fresh coffee at your door, modify your preferences at anytime.